Commercial Photographer

DYNAMIC PRODUCT, FASHION & LIFESTYLE IMAGERY
WHEN YOU LOVE WHAT YOU DO, THE SHOT
JUST COMES NATURALLY
Commercial photographer studio in the Santa Cruz, San Jose, Silicon Valley, San Francisco and Monterey Bay area since 1997.
Energetic, collaborative and artistic. Will work with art directors and clients until the desired imagery is achieved, and beyond.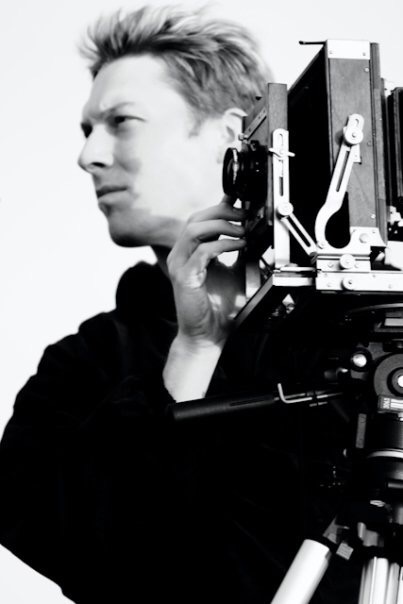 WHAT WE DO

OUR CAPABILITIES DON'T STOP AT THE LENS
SHARP SHOOTER

Full service 1200 sq ft. studio, also fully equipped for location shooting, including crew. All of our equipment and tools are state-of-the art.

SITE LOCATION

We can save you time by scouting out a location or many locations for your shoot. We can work with you or for you on location.

COORDINATION

From location and makeup to wardrobe and print, we can coordinate your entire shoot and make sure the job gets done right.

PHOTO ENHANCEMENT

We offer all photo enhancements after the shoot. We can fine tune each image to make sure it is the best image for your application.
OUR WORK

Get a taste of what we can do for you
WE HAVE AN EXTENSIVE RANGE OF PHOTOGRAPHY AND VIDEO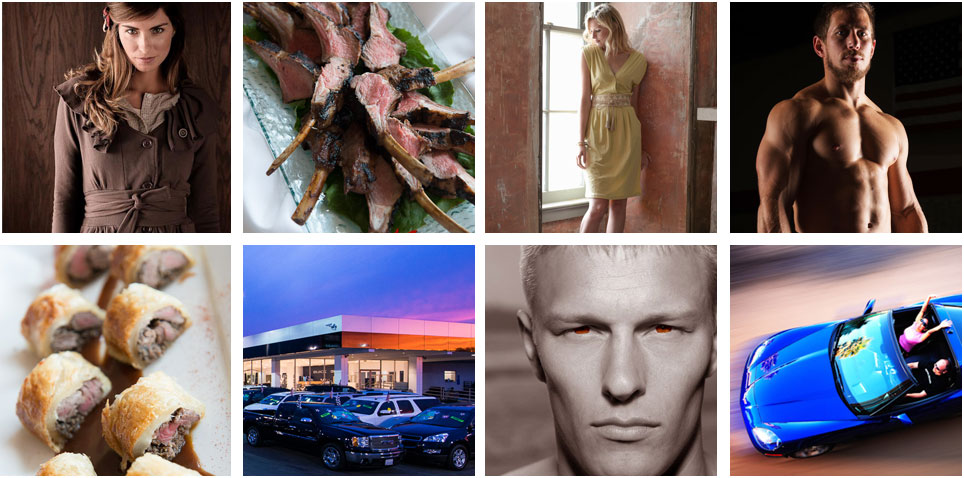 View Our Work
Contact us
CALL US
831.535.9424
EMAIL US
SERVING
San Francisco and Monterey Bay Areas,
Santa Cruz & San Jose
FOLLOW US
Kaemmerling Photography & Video
230 A Mount Hermon Rd.
Scotts Valley, CA, 95066
(831) 477-9077
More about John Kaemmerling Commercial Photographer
John Kaemmerling has been a commercial photographer in the San Jose, Santa Cruz, San Francisco and Monterey Bay area for 17 years. John grew up in Santa Cruz and always wanted to be a commercial photographer. He studied commercial photography in college and learned from other commercial photographers in the San Francisco and Monterey Bay areas to hone his craft and develop his style. He is widely renowned for being able to always get just what his clients want, or better. We know there are other commercial photographers to choose from, but John is widely experienced in commercial photography & expert lighting and has both the technical prowess and equipment available to get your image done right. There is no travel fee for commercial photography anywhere in the San Francisco, San Jose, Silicon Valley, Monterey or Santa Cruz areas. Please inquire about our commercial photographer day rates and usage fees. John is a Commercial Photographer with vast experience, is easy to work with and delivers finished product within deadline. Commercial Photography with an edge.
Kaemmerling Photography® 2022